From Concept to Production

AQUA GRAPHICS Ft. Lauderdale, Florida
USA Tel. (954) 565-5515
Aqua Graphics
Pre-Production
Designs That Stand Out ...
We Review, Retouch and Color Adjust Each Image to Assure Optimal Reproduction Quality.

Whether Business Card or Display
We Produce
SHARP IMAGES
and
UNIQUE DESIGNS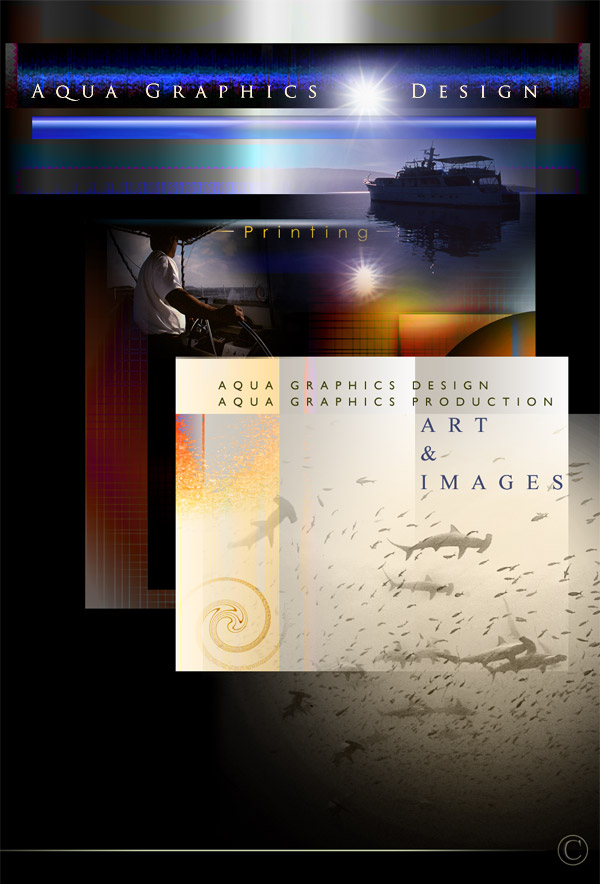 "On The Surface or Underwater"
Images, Designs, and Production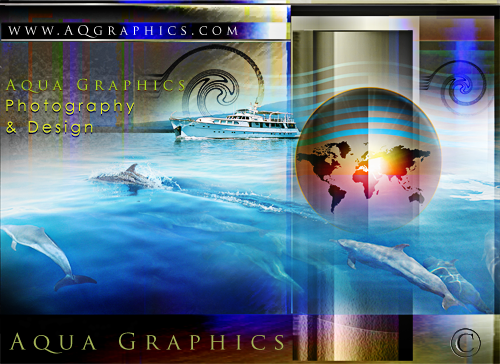 USA Tel. (954) 565-5515
• Tell Us About Your Print Project •
Aqua Graphics
Creative Services
Photo-Designs Can Speak Volumes - In Any Language ... At a Glance.
Effective designs inspire curiosity, and causes the viewer to pause, and explore further.

Since 1993 Aqua Graphics has focused on distinguishing our clients with unique designs and effective marketing products.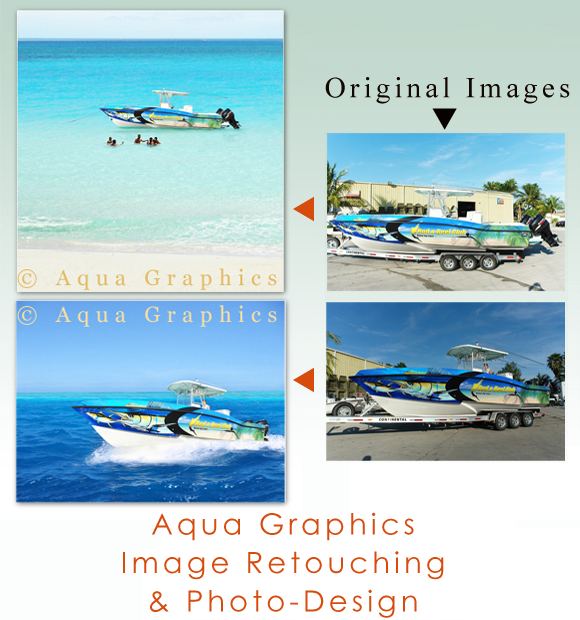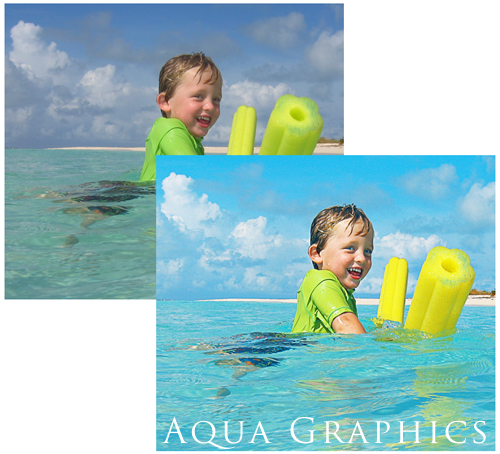 "We Specialize in Photo Reproduction"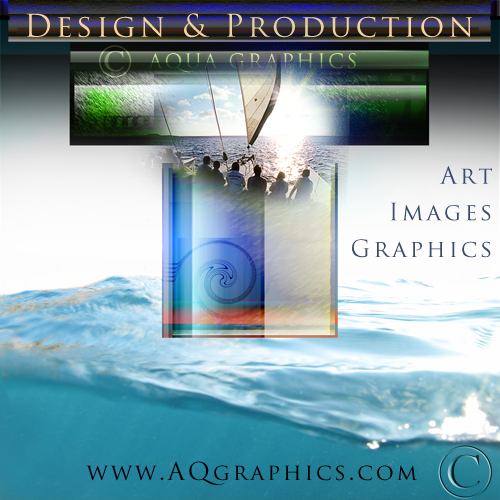 "Contact Us Before Your Next Project Goes to Print."